Peanut butter goes with jelly, it only snows in the winter, roosters crow on the hour, every Brit loves a spot of tea and after every shampoo we follow it up with conditioner. These are a few undeniable facts of life on planet earth. And I'm not here to dispute any of it. I just want to talk about why…and only the last bit about the conditioner thing. So what is conditioner? Why do we need it? How do we use it optimally? Let's break it down and take it to church.
There are several types of conditioners which serve varied purposes but in general, conditioners are applied to the hair to add hydration and proteins back to the hair, smooth the strands for increased manageability. To condition is defined as bringing (something) into the desired state for use. Also to treat, prepare, prime, temper, process, acclimatize, acclimate, season. It is important to understand this because we need to understand that the environment, our diet, chemical processing and even the process of shampooing raises the cuticle scales of our hair, making it porous allowing moisture to escape and taking proteins from our hair bringing it to a less than ideal state. Conditioners can restore strength and shine to the hair, normalize the pH, protect it from damage and close the cuticle shaft. As I mentioned a little bit earlier, there are different types of conditioners. We'll examine the different types and their purposes now.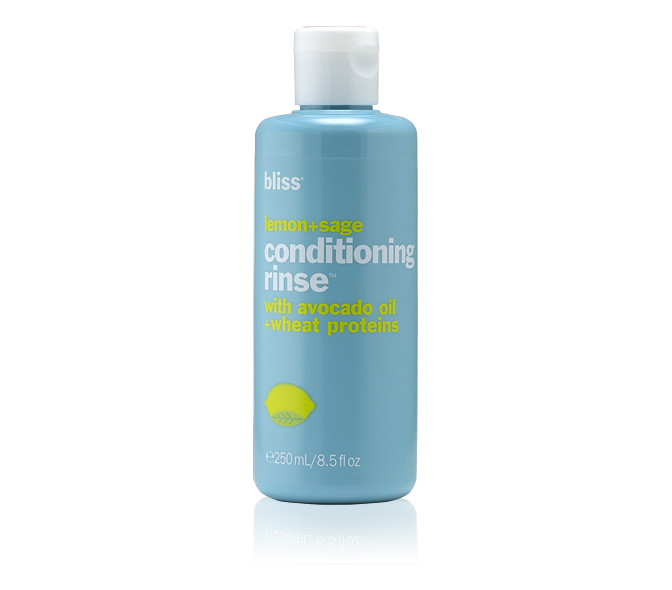 Surface Conditioners
These are the most common type of conditioner, also called Rinses or Instant Conditioners. Most suitable for daily use after a shampoo. The conditioner is left on for a minute or two after cleansing. It may be distributed throughout the hair by using a detangling tool to comb/brush it thru or working it into the strands, especially the ends, then rinsed out. These conditioners have a thin consistency, lightly coat and lubricate the hair, leaving a smooth surface along the shaft.
Leave-in Conditioners
These actually fall into the category of surface conditioners. These are light weight conditioners applied to the hair prior to styling and are not rinsed out. Leave in conditioners are used to protect hair during heat styling and also as detanglers for the "tender headed" and extremely curly hair textures.

Cream Conditioners
Containing humectants that absorb and retain moisture, this type has nourishing properties which penetrate into the hair cuticle improving elasticity. Disinfectants called "Quats" are also often active ingredients in conditioners of this type and serve to protect the hair shaft. Also refereed to as "Moisturizing conditioners", they are generally heavy, goopy creams that usually stay on for 10 or more minutes. Be sure to rinse these well as any residue may leave a gummy feel to the hair.
Deep Conditioners
This category contains several types of conditioners. They are fixers, primarily for use on dry or damaged hair and stay on for about 20-30 minutes. Oil conditioners are applied to dry hair and used with heat. Many types of oil are used: coconut, olive, argan, sweet almond, etc. Reconstructors which work to rebuild and repair the amino acid structure of hair severely damaged from heat or chemicals by penetrating deep into the hair's cortex. There are also protein rich keratin based treatments and other heat activated hair masques which contains oils, waxes, antioxidants and emulsifiers to nourish and recondition the hair. Certain high end salons even offer light based or electromagnetic treatments for hair loss. As you may have guessed these can be pretty pricey and only readily accessible to a relatively exclusive segment of society.
By now you should feel fully educated on the full range of conditioner options available to you. If you have anything to add to this post or any questions about what you have read, leave your feedback in the comments section below. Don't forget to subscribe, share and like this article. Thanks for stopping by!
Don't forget to SUBSCRIBE! SHARE! COMMENT!
Apani Smith is a professional licensed cosmetologist, avid beauty junkie, also a revered Indie Hip Hop Icon, sleep deprived mom and foodie extraordinaire.  Get social with @apaniclassic on Instagram, Twitter & Pinterest  to see more original work and life imitating art.